UnitekFiber Solution is a group company which engaged in R&D, manufacturing and marketing of fiber optical products and accessories.Providing professional products and services of fiber Indoor/outdoor cables, Fiber cable management, high density datacom cabling, Fiber optical connectivity and PLC splitter and so on .Our products and solutions are widely applied in 4G/5G, Data Center and Cloud Computing industry etc.
With more than 10 years experience and development, UnitekFiber Solution become the industry-leading manufacturer which supported the main domestic market in the South and a big occupation in overseas market.Our key value is offering the best quality and service to the customers around the world.
UnitekFiber Production lines

UnitekFiber manufacture plant has passed SGS certifications and formed strict quality tracing system from income raw material checking to finished products. Each production part can be traced making sure 99.98% passed rate. The company adopts Six Sigma quality control system to control customer's confidential documents and materials.
UnitekFiber Solution equips integrated production lines and system from optical cable manufacture to patchcord and high density assembles to cassette design.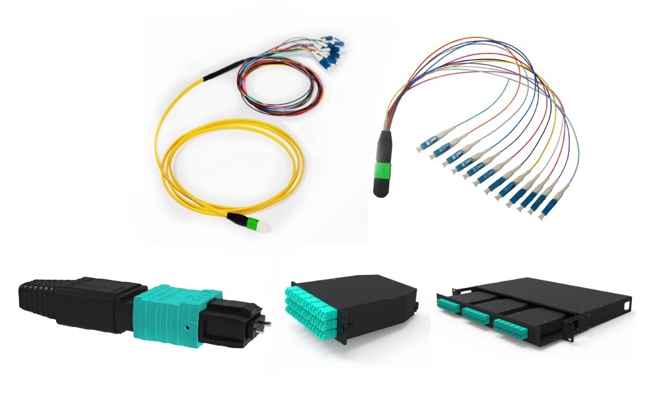 Team Introduction

UnitekFiber is a professional Fiber Optical manufacturer with a strong management team, specialized technical team, energetic sale team, and well-trained production group. We all worked as a big family helping and supporting each other, and grow up altogether with the company.
Technical Team

Our technical team is specialized in fiber optic solutions and gives professional support to our sales team. Our team always joins professional conferences in fiber optical industry and is always on the way to research and innovate technology and products in the field of fiber optical telecom.

Sales Team

We are a professional and strong team to analyze the market and to help customers to win the business. Night shift sales staff is more convenient for the customers to get a quick reply.
For a Quick Quote or more product information, Call or E-mail us sales@unitekfiber.com, you will get a prompt response from our experienced sales staff.
UnitekFiber Mission Statement

Our key value is "Innovation, Quality, Service and Responsibility".This value is the way we operate our company, manage our employees, and cooperate with our customers.
Innovation

With our professional R & D team, UnitekFiber is always on the way to research and innovate technology and products in the field of fiber optical telecom. Our technological innovation definitely keeps pace with the times and even surpass the times.
Quality
With high standards and guaranteed quality, all our products are highly valued by our customer. UnitekFiber is Committed to making our customers proud of the quality of our products. The best quality is the key to winning the business and to establish long-term cooperation with customers.
Service
UnitekFiber will provide the most professional service for customers. We are constantly improving our services in order to further optimize the development of our business. With quick response to inquiries and questions, you will feel happy and satisfy through our cooperation.
Responsibility
As an industry-leading manufacturer, our aim is to achieve a win-win situation for our customers, employees, and enterprise.