As part of the first phase of deployment, Indian government's BharatNet National Broadband project has now expanded to more than 100,000 village council districts.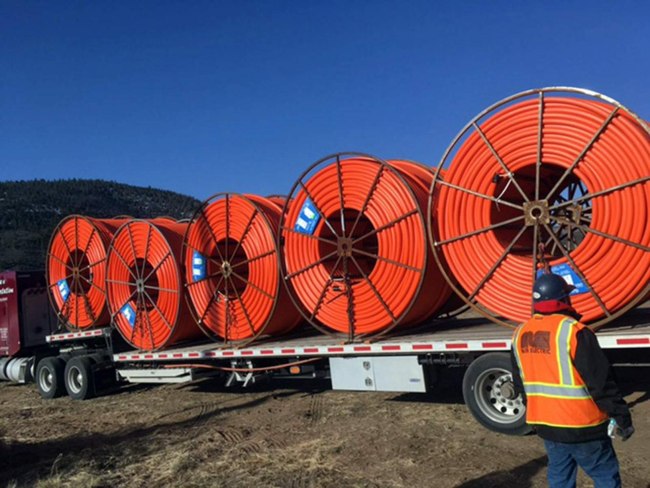 According to the Indian Economic Times, the network has been ready for service in 101,370 village councils, and the second phase of the project has begun.The project has deployed about 255,000 kilometers of fiber optics, laying 800 kilometers a day for 250 days, which is called a global record by the government.At the same time, the government has also received a commitment from operators to use this fiber-optic network to provide services to 70,000 villages. The second phase of the project has a budget of Rs. 310 billion ($4.8 billion) with the goal of connecting the remaining 150,000 village council areas by March 2019.
The project also covers satellite broadband transmissions and potential wireless and a aerial fiber deployments at 5,300 locations across India.
The BharatNet project was conceived in 2011 but was delayed due to various localization challenges, which were sponsored by the Universal Service Obligation Fund.